Do genetics play a role in achieving the body of your dreams? Yes they do. However, the role they play is over exaggerated. Typically, lazy people use the excuse of poor genetics as the reason they aren't achieving their goals when in reality it's their poor diet and training style. When I first started working out, people told me to quit because my genetics sucked. Now, people tell me I look the way I do because I have amazing genetics. Ironic isn't it? I'm going to show you my transformation and prove to you that genetics play a miniscule role compared to hard work and dedication.
This is what I looked like before I touched a weight. People would describe me as "skinny fat" which is probably the worst possible scenario. I had no size yet I wasn't even close to being lean.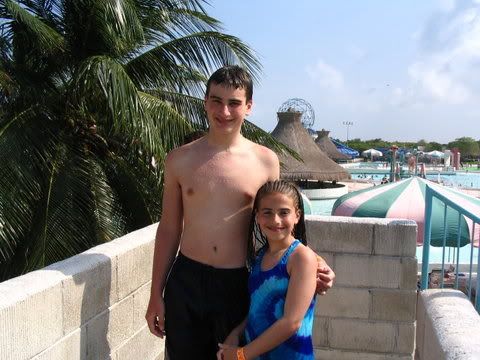 After 6 months of intense lifting and dieting, I made pretty good progress. I was still skinny but at least I was lean now.
After another year, I bulked up and made the mistake of getting too fat. Unfortunately, I didn't have the right information and regretted my decision to get this fat.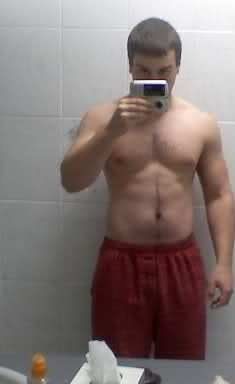 After another two years of bulking and cutting, I was finally approaching my goal physique.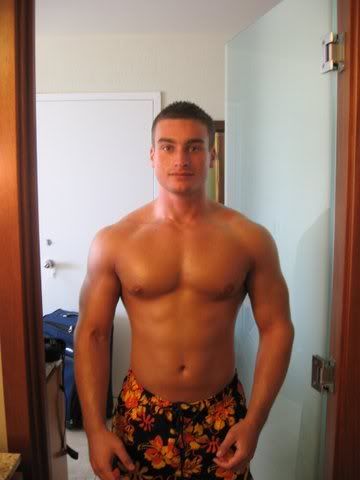 From this point, I decided to do my first competition and this is how I looked.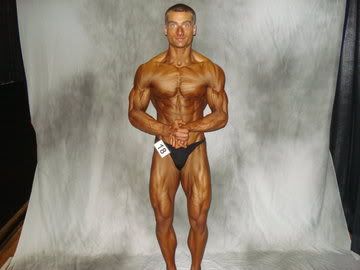 I then bulked the correct way and looked like this.
After that, I decided to compete again and got the leanest I've ever been.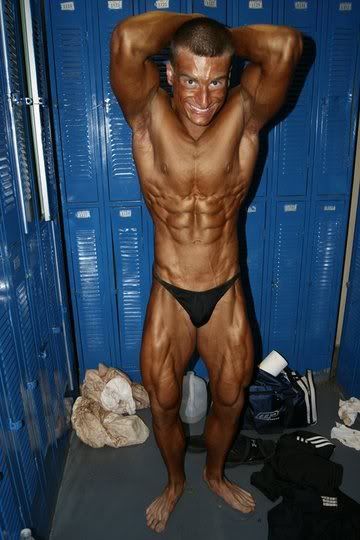 The goal of this post was to show you that with hard work, you can get the body you want. If you look at my first picture, you would say I have bad genetics. If you look at my last picture, you'd say I have good genetics. While genetics play a role in certain aspects, they should never be an excuse to not give it your best effort. Otherwise, you are selling yourself short.